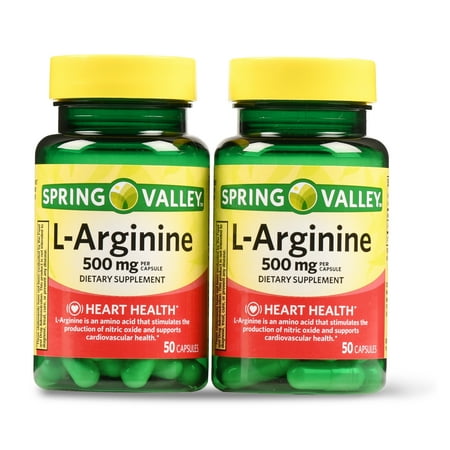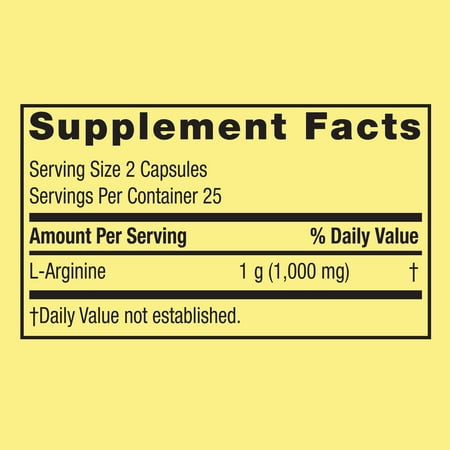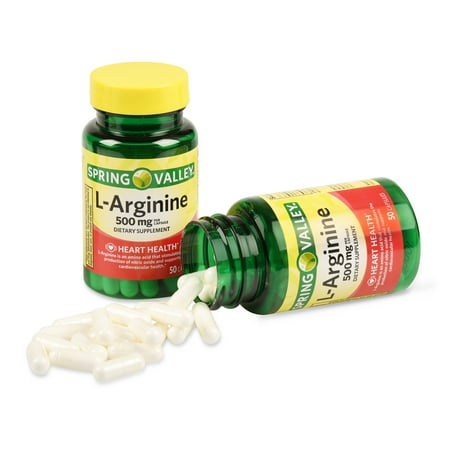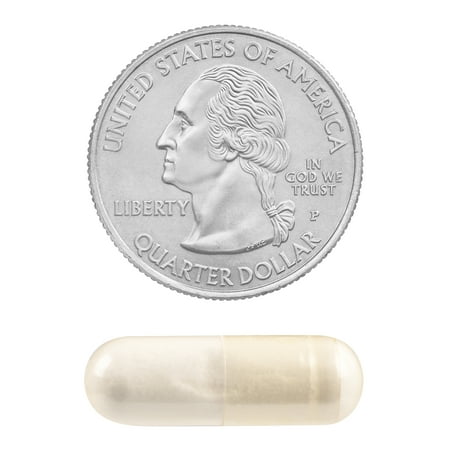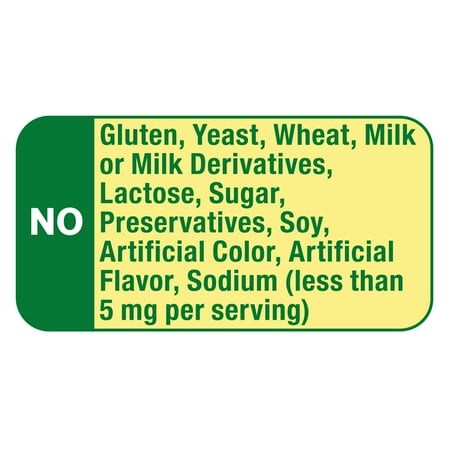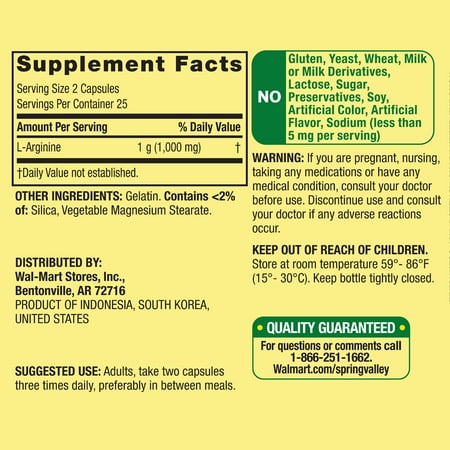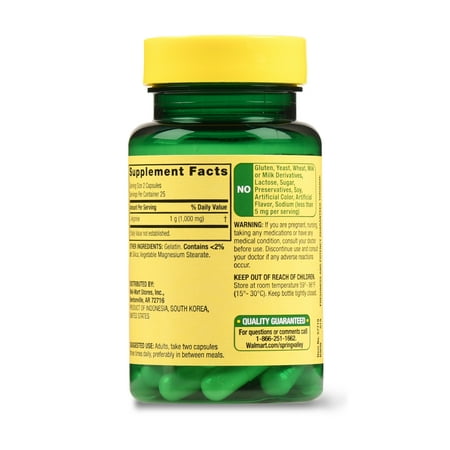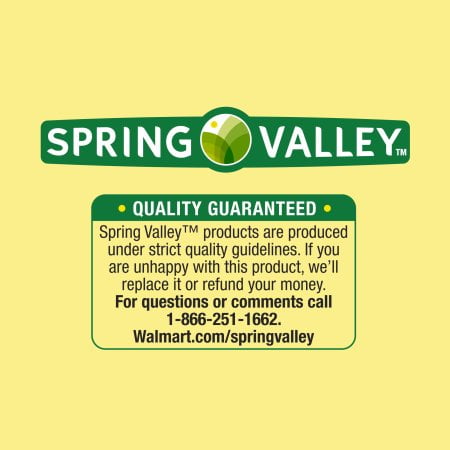 Price: $5.94





Spring Valley L-Arginine Capsules, 500mg, 100 Ct, 2 Pk:
Spring Valley L-Arginine is an amino acid that supports overall health.*
Amino acids like L-Arginine are vital for the formation of protein in the body.*
Spring Valley L-Arginine is known for supporting heart and cardiovascular health.*
Non-GMO, Gluten-Free & Dairy-Free.
Serving size: 2 capsules, three times per day.8-day supply.
*These statements have not been evaluated by the Food and Drug Administration. This product is not intended to diagnose, treat, cure or prevent any disease.